An internationally recognized speaker in the field of general dentistry.
He has committed himself to excellence as a student, a practitioner, and a well-regarded professor and instructor on dental topics.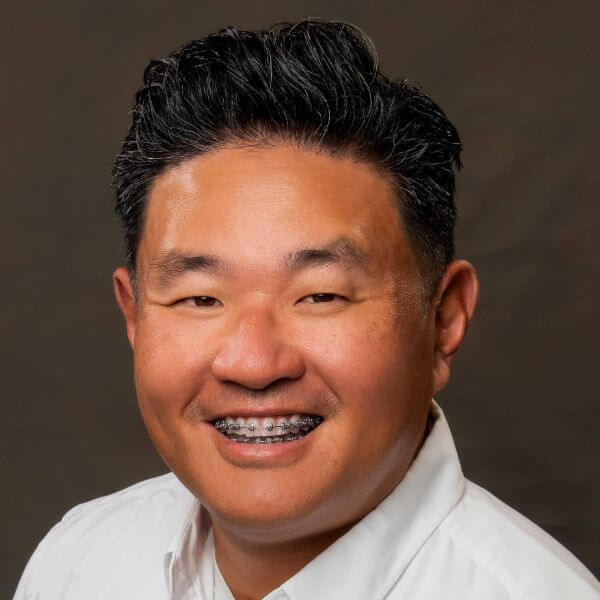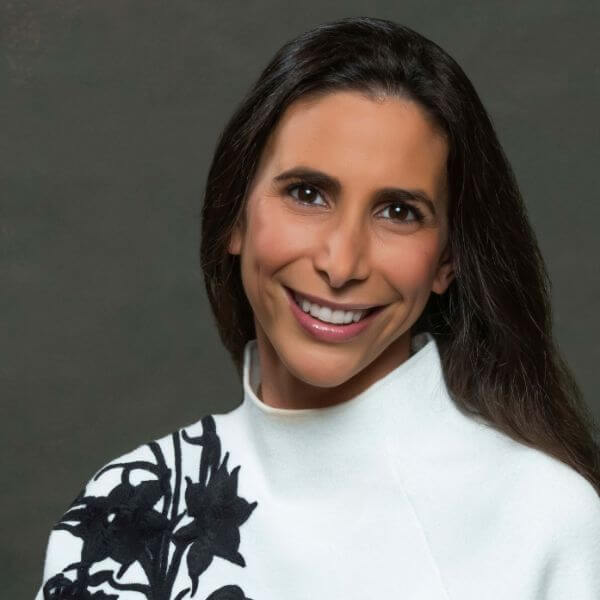 Dr Morgan graduated in 2014 from New York University College of Dentistry, where she graduated with Honors in Esthetic Dentistry.
After a year of additional advanced training in esthetic training, she continued to serve patients in the Manhattan area for the next 7 years.