Expect Something Different.
Whether you are here for cosmetic or health reasons, we welcome you and your family to our practice.
When You Need A Wake Forest Dentist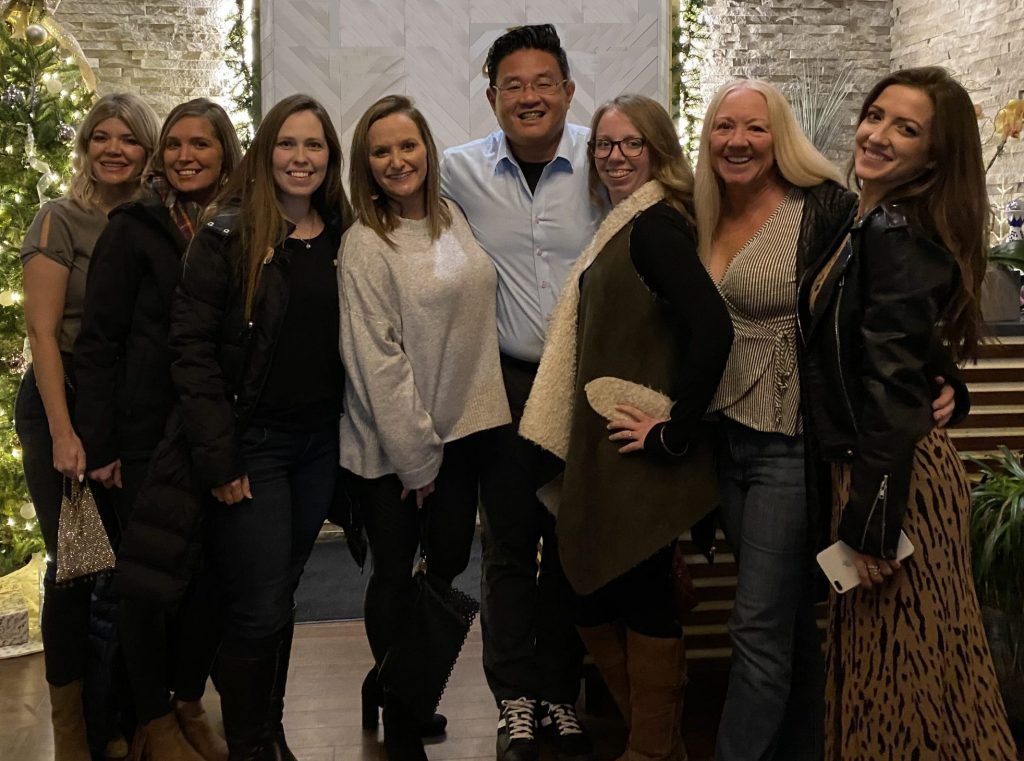 Allow our passion for dentistry help you live life to the fullest.
Doctor Suh and all of his staff make going to the dentist such a pleasure. I wouldn't trust anyone else with my smile.
Keith H.
The entire staff is absolutely amazing! I've never had any anxiety or nerves at my appts. Erin, Katie, Charlotte and Heather are the girls I've dealt with regularly and they always go above and beyond.
Kristen S.
"The gals are super friendly, smart, professional! Dr. Suh is amazing! Our whole family goes here and our teeth have never looked better. Thanks, Supremia!!"
Jennifer L.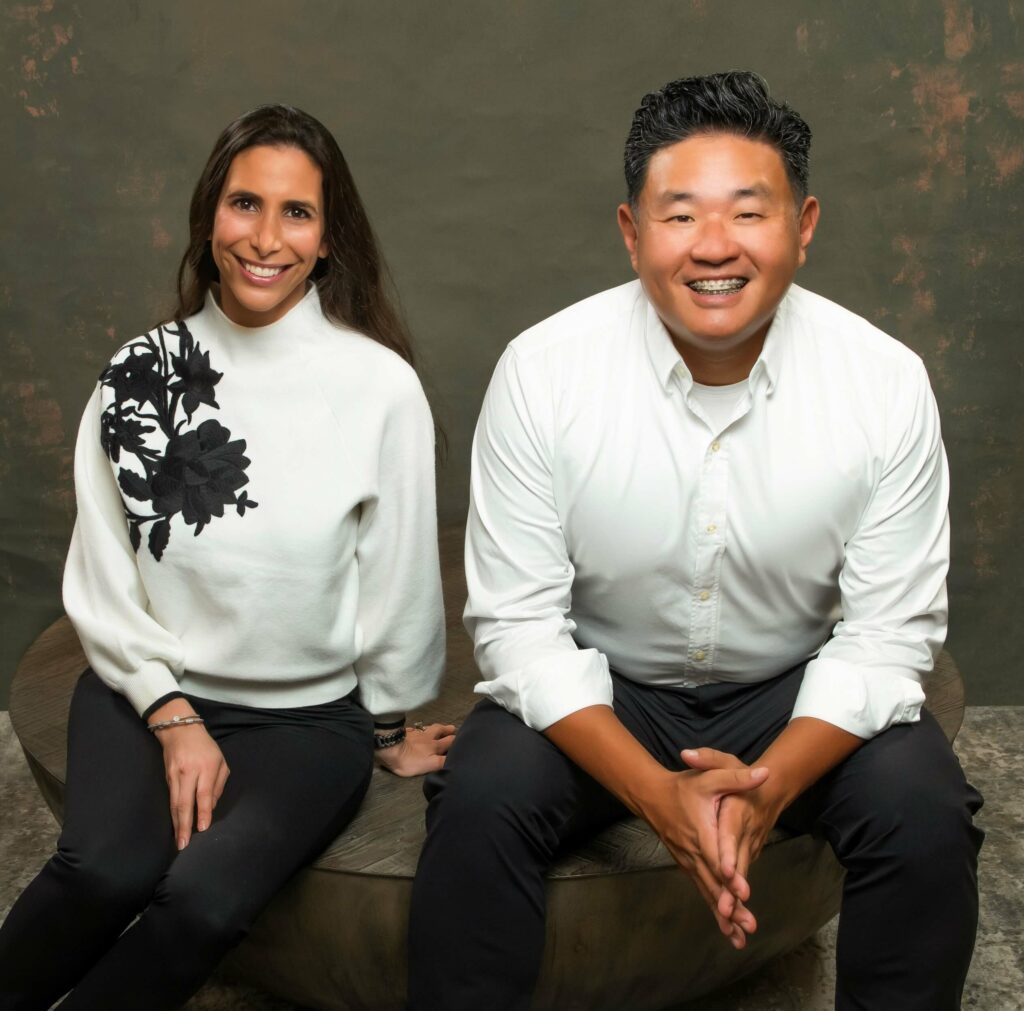 Internationally Recognized Speaker and Wake Forest Dentist
Dr. Edmond Suh, an internationally recognized speaker in the field of general dentistry, has committed himself to excellence as a student, a practitioner, and a well-regarded professor and instructor on dental topics. He has lectured all over the world, from Australia and New Zealand to Mexico and Canada. He graduated from The Ohio State University College of Dentistry, where he earned honors for pediatric care. He was an adjunct professor at the University of North Carolina. Dr. Suh currently serves on faculty and as Regional Director at the world renowned Las Vegas Institute for Advanced Dental Studies. He also serves as a Key Opinion Leader for Numerous international dental manufacturer.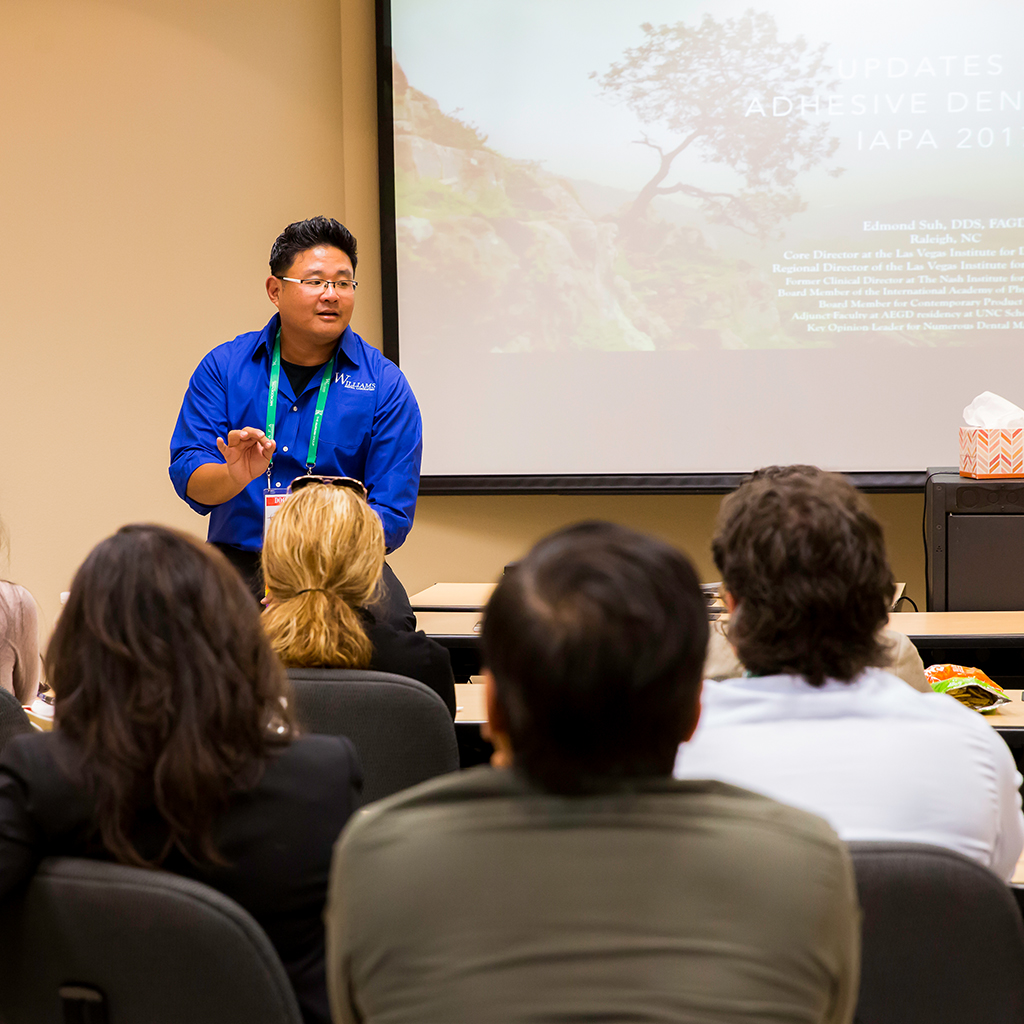 Awards & Notable Mentions
Supremia Dentistry has been awarded the Wake Living Reader's Choice Awards for the 6th consecutive year.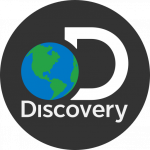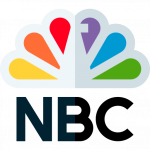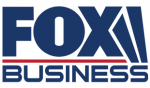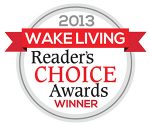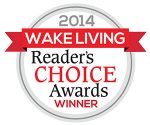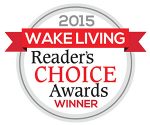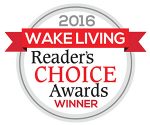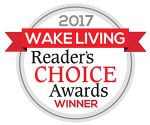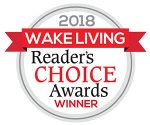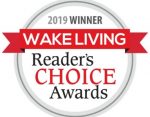 Wake Forest Cosmetic Dentistry
Our Smile Transformations
Supremia Dentistry In The Community
Wake Forest dentist, Dr. Suh, believes in giving back to the world community, not just those in Wake Forest. We sponsor a special program called Operation Sweet Tooth, designed to give little ones a chance to trade their unhealthy Halloween sugar binge for the pride of thanking our service men and women. We are proud to provide dental care for the African Children's Choir, based in Durham, NC. This world-renowned group of talented youngsters tours the globe, sharing their incredible vocal talents.