Dr. Edmond Suh, an internationally recognized speaker in the field of general dentistry, has committed himself to excellence as a student, a practitioner, and a well-regarded professor and instructor on dental topics. He has lectured all over the world, from Australia and New Zealand to Mexico and Canada. He graduated from The Ohio State University College of Dentistry, where he earned honors for pediatric care. He was an adjunct professor at the University of North Carolina. Dr. Suh currently serves on faculty and as Regional Director at the world renowned Las Vegas Institute for Advanced Dental Studies. He also serves as a Key Opinion Leader for numerous international dental manufacturers and was recently appointed President of the International Association of Physiologic Aesthetics.
He has been awarded:
Wake Living's "Top Dentist" every year since 2012
Consumers' Research Council's Top Dentists in America Award multiple times.
The 40 under 40 Leadership Award from the Triangle Business Journal.
Health Care Heroes from the Triangle Business Journal
These awards are based on his accomplishment in the field of dentistry, his commitment to the community, and his focus on missions both nationally and internationally.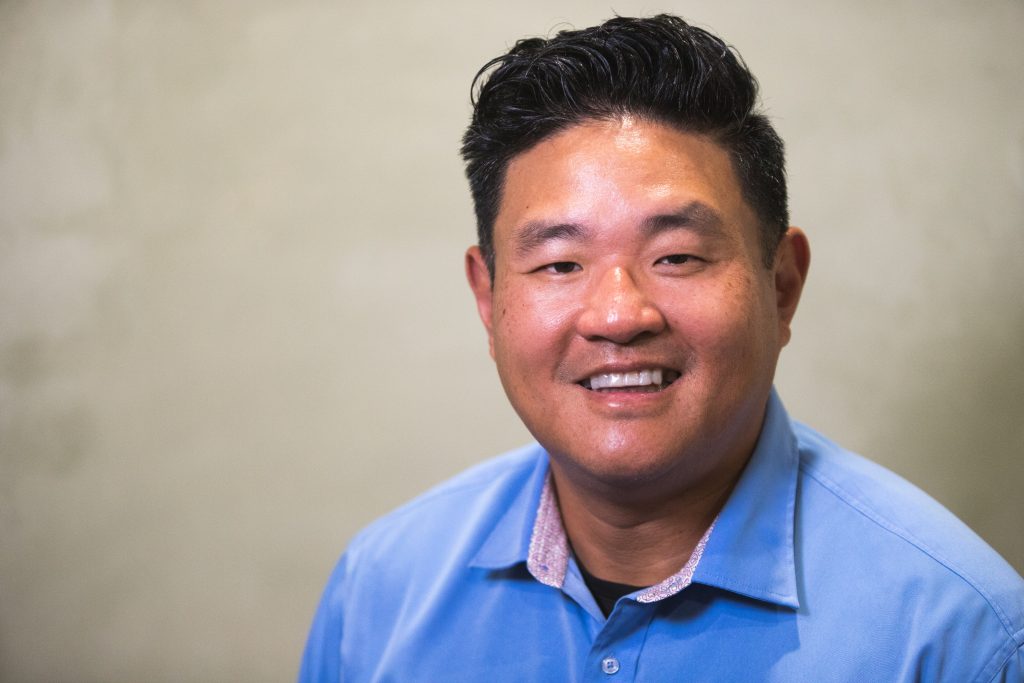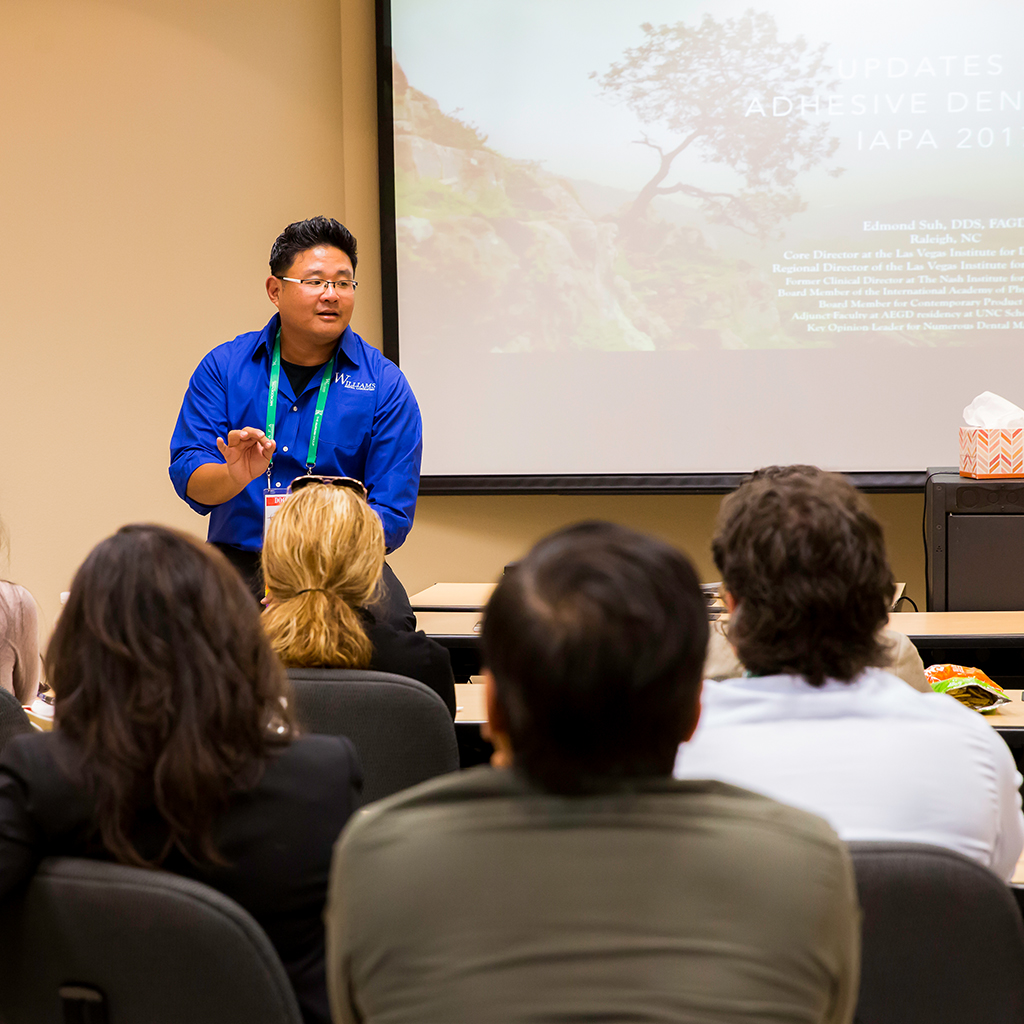 Internationally recognized speaker
He lectures internationally on topics ranging from cutting-edge, pain free general dental techniques to esthetic dentistry. His lectures have been attended by thousands of dentists, from dentists right out of dental school to dentists practicing for decades seeking to learn newer techniques. Dr. Suh is a member of the Academy of General Dentistry, the American Academy of Cosmetic Dentistry, and the American Dental Association. He is committed to lifelong education and professional development through continuing education.
He is committed to lifelong education and professional development through continuing education. He has even attained the prestigious Fellowship status with the Academy of General Dentistry(fewer than 5% of dentists in the country). While he spends many hours lecturing to other dentists, he also spends more than the required number of hours learning the latest techniques that modern dentistry has to offer. This study has covered cosmetic care, contemporary general dentistry, treatment of TMJ disorders, and hygiene techniques, all allowing Dr. Suh to offer the most comprehensive care.
A Unique Approach to Dentistry
Dr. Suh is your friend and partner in oral health. He takes a unique approach to dentistry, with extensive education, modern technology, precision attention to detail, and that often-overlooked element of genuine concern for the patients. He provides highly individualized care in a state-of-the-art, yet comfortably welcoming, facility. Because he believes that excellent dental care is a team effort, he has assembled a nationally recognized team.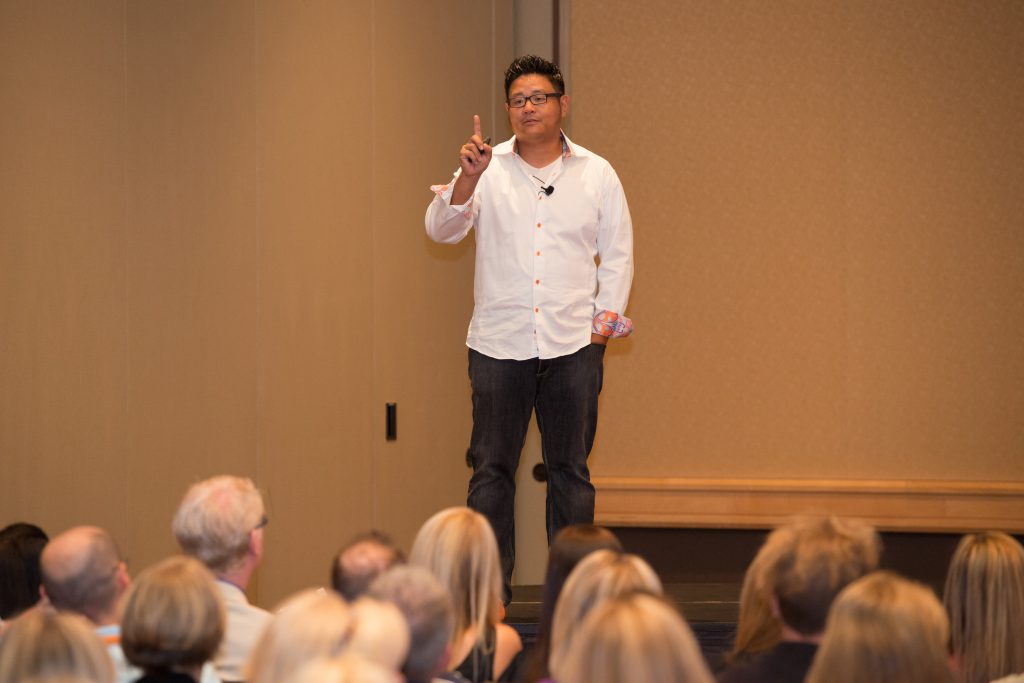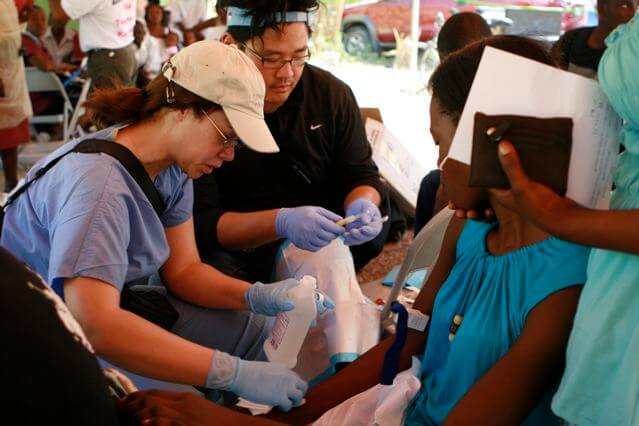 He has always been close to his community. He routinely travels to provide missionary relief work, including trips to Haiti (a week after the earthquake) and Asia. He also traveled to Mississippi to aid in the Hurricane Katrina relief efforts. Locally, he treats the internationally renowned African Children's Choir and is involved in numerous local charities. This will be the seventh year Operation Sweet Tooth will operate (when the office collects Halloween candy and sends them to troops overseas). He currently is active in his church and enjoys golf and basketball.
2020 President of the IAPA
We would like to congratulate Dr. Suh on being appointed the President of the International Association of Physiologic Aesthetics. The world's leading association on TMJ/TMD, esthetic and physiologic dentistry. Learn more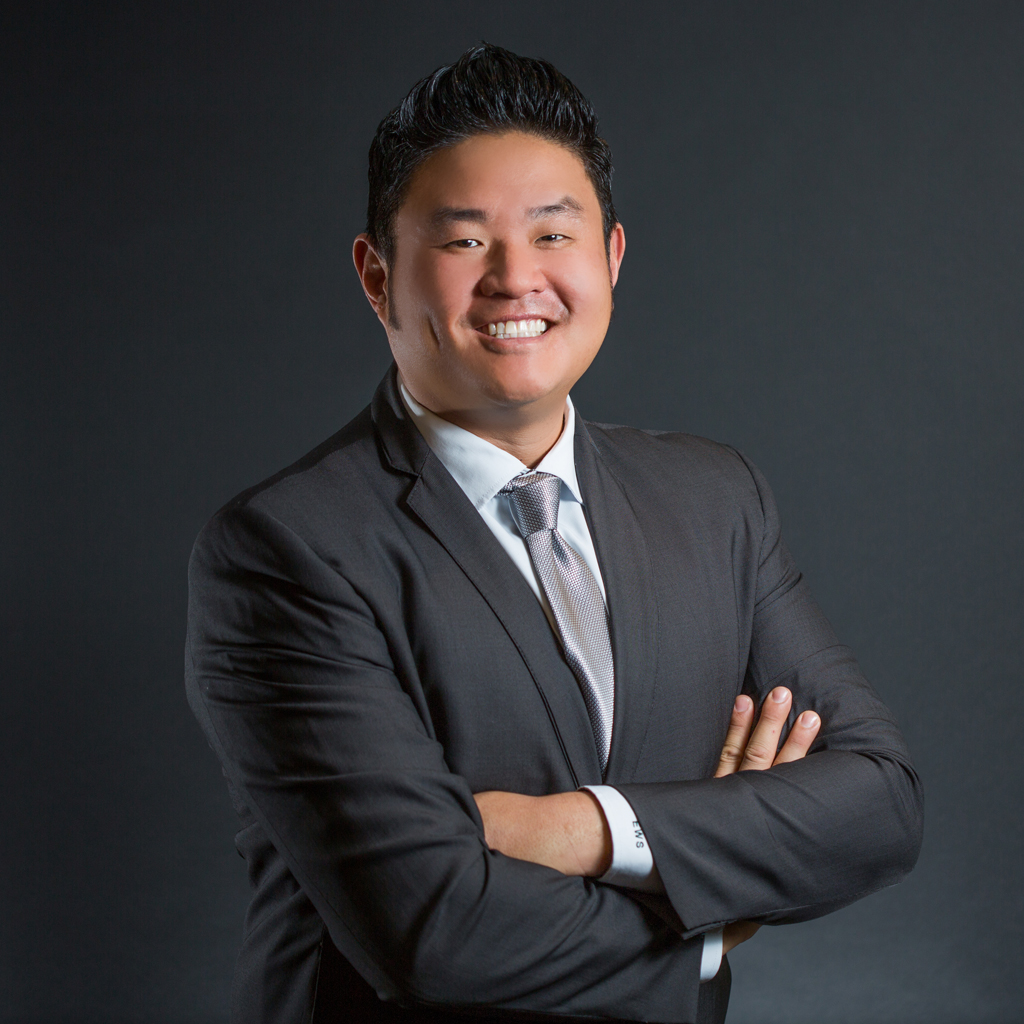 He believes in giving back to the world community, not just those in our backyard. When tragedy struck Haiti in January of 2010, he and a team of volunteers went to help. Armed with compassionate hearts and medical supplies they landed in Port au Prince and immediately began administering vital medical care to those in need.
We are proud to provide dental care for the African Children's Choir, based in Durham, NC. This world-renowned group of talented youngsters tours the globe, sharing their incredible vocal talents.
For these gifted songbirds, oral health couldn't be more important! Dr. Suh and his team love seeing the vibrant group, and take pride in keeping their smiles beautiful and healthy.
Supremia Dentistry started Operation Sweet Tooth in 2010. We sponsor a special program called Operation Sweet Tooth, designed to give little ones a chance to trade their unhealthy Halloween sugar binge for the pride of thanking our service men and women. On average we collect over 2000 pounds of candy a year to send to our troops overseas.
The children enjoy their regular festivities of fanciful costumes, and door-to-door trick-or-treating. However, instead of eating until they are ill, they bring their bounty to Operation Sweet Tooth. The candy is packaged up, and shipped to soldiers longing for a sweet taste of home.
Awards & Notable Mentions
Supremia Dentistry has been awarded the Wake Living Reader's Choice Awards for the 6th consecutive year.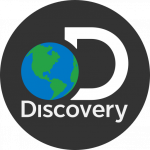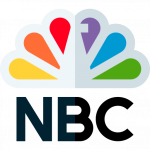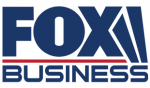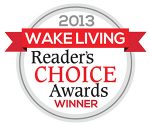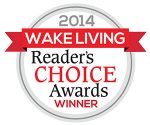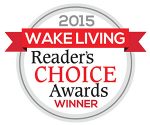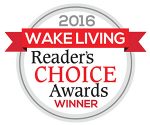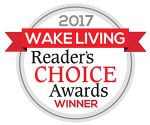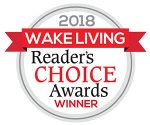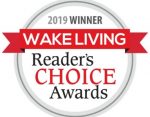 Schedule a consultation with Dr. Edmond Suh, call our office today. We look forward to meeting you!