Dr. Edmond Suh is quickly becoming one of the most recognizable names of contemporary dentistry. He has a real life, common sense, approach to systematically implementing new technology and innovative techniques into his private practice with great success. This, along with his engaging speaking style and excellent rapport with the attendees, has made him a much sought after lecturer and speaker.
He covers topics relevant to real life dental practice, ranging from streamlining practice management to esthetic principles and simplification of complex adhesive protocols. Dentistry is a science, an art, a business, an act of kindness, and much more. Balancing the various aspects of a busy practice in a way that creates a positive working environment and exceptional patient experience is, in itself, a delicate art and science, which Dr. Suh has mastered.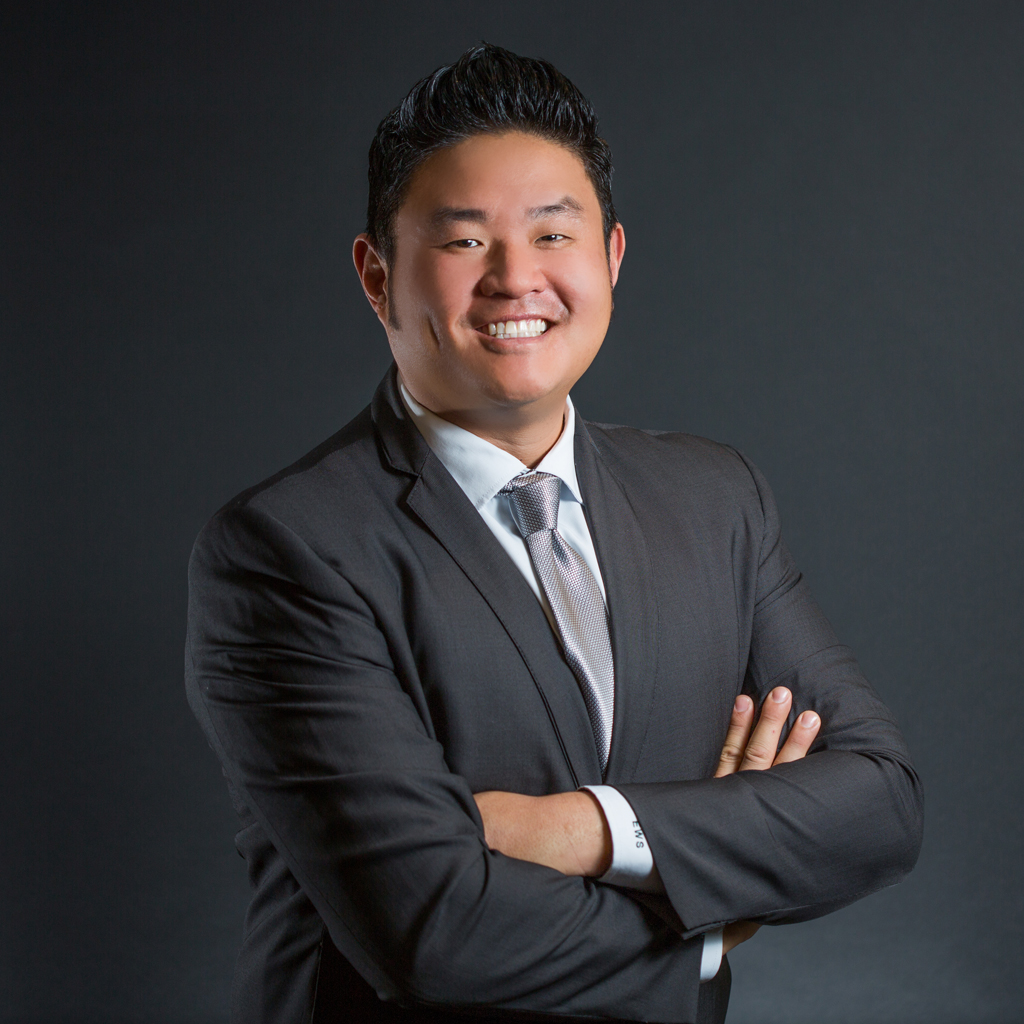 As a practicing dentist, Dr. Suh understands the challenges that you face every day. In the ever-changing field of dentistry, new and unique solutions to those problems arise on a daily basis. However, sorting the true innovations from the passing fads, and smoothly implementing those solutions can become a nightmare. Dr. Suh has learned, through real life experience, how to integrate the latest and best dental advances seamlessly into his practice. He is proud to share this wisdom with fellow dental professionals.
As a speaker, Dr. Suh offers practical advice, workable solutions, and proven techniques for keeping your practice at the forefront of contemporary dentistry. His secret to success is consistently delivering excellent quality to his patients. Efficiency, effective interoffice communication, and staff education are imperative for keeping a dental office on the cutting-edge.
Dr. Suh is dedicated to the advancement of dentistry through the exchange of information, ideas, and real-life experience. He is continually furthering his own education as well as sharing his wealth of knowledge. He is the former clinical director for the Nash Institute for Dental Learning, Adjunct Professor at the UNC School of Dentistry, instructor for the Las Vegas Institute and serves on the Board of Contemporary Product Solutions. Dr. Suh also serves as a Key Opinion Leader for various dental manufacturers.
For more information on lecturing availability or course dates, please contact us.
Dr Suh is also a leading member of
President Elect for IAPA 2019
We would like to congratulate Dr Suh on being appointed the President of the International Association of Physiologic Aesthetics. The world's leading association on TMJ/TMD, esthetic and physiologic dentistry.