Dr Morgan graduated in 2014 from New York University College of Dentistry, where she graduated with Honors in Esthetic Dentistry. After a year of additional advanced training in esthetic training, she continued to serve patients in the Manhattan area for the next 7 years.
She joins the Supremia team already focused on the mouth-body connection and with respect for the guiding principles of aligned holistic and physiologic function.
Her extremely conservative, preventative, and physiologic approach to dentistry will increase the longevity of your teeth as well as improve your overall health and wellness.
Dr Morgan's approach of taking the necessary time to provide our patients with the best possible care makes her a natural fit for the entire Supremia team.
We are confident that after spending time with her you will feel empowered and supported throughout your entire journey towards optimal oral and systemic health.
Dr Morgan is a Diplomate with the American Academy of Dental Sleep Medicine, and an Associate Fellowship with the American Academy of Implant Dentistry. This makes her one of more highly decorated clinicians nationwide.
These will make her one of more highly decorated clinicians nationwide.

Dr. Morgan currently resides in Raleigh with her husband, daughter, and dog.
Her hobbies include yoga, singing, cooking, and travel.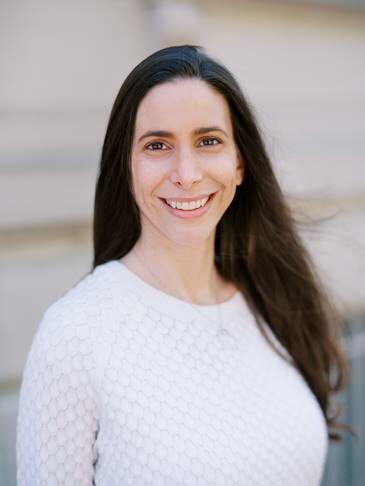 Schedule a consultation with Dr. Edmond Suh, call our office today. We look forward to meeting you!